Angela Of The Stones
Thistledown Press, 2018
A second collection of linked stories set in Baracoa, Cuba.
Stories connected by place and a cast of overlapping characters, with themes repeated in a haunting symphony of nostalgia for the past.
Daniela flies from the roof into the arms of her unfaithful husband; Sonia marvels at the new world of her cell-phone crazy teenagers; Tito, a world away in Miami, rants about Obama's handshake with Raúl Castro; a corpse travels the length of Cuba and back in a nightmare of bureaucracy, while Ángela huddles for the night on her bench in Parque Central.
"All of Cuba is a museum now. We live off our old Revolution," laments Gertrudis, one in a cast of characters teetering on the verge of political change while held in the grip of the past. Godofredo, born in January 1959 as a victorious Fidel marched into Havana, limps along the streets of Baracoa where he encounters tourists and townspeople while maintaining his anonymity as the peanut vendor.
Amanda Hale does it again! With Ángela of the Stones Hale digs even deeper into the life of Cuba. These new stories are so powerful, the characters so vivid. Amanda is not a tourist in my country. Her writing on Cuba comes from the heart and that is why it touches the heart of the reader – sometimes joyfully, sometimes painfully – but always a humane touch.
Tomás A. López Sánchez, Cuban writer and Art Curator
The characters in these stories are simply unforgettable. Amanda Hale writes with deep sympathy and respect, feelings that can only spring from a close and emotional involvement with the Cuban people she writes about.
Manuel García Verdecia, Cuban poet, translator, and Vice-President of UNEAC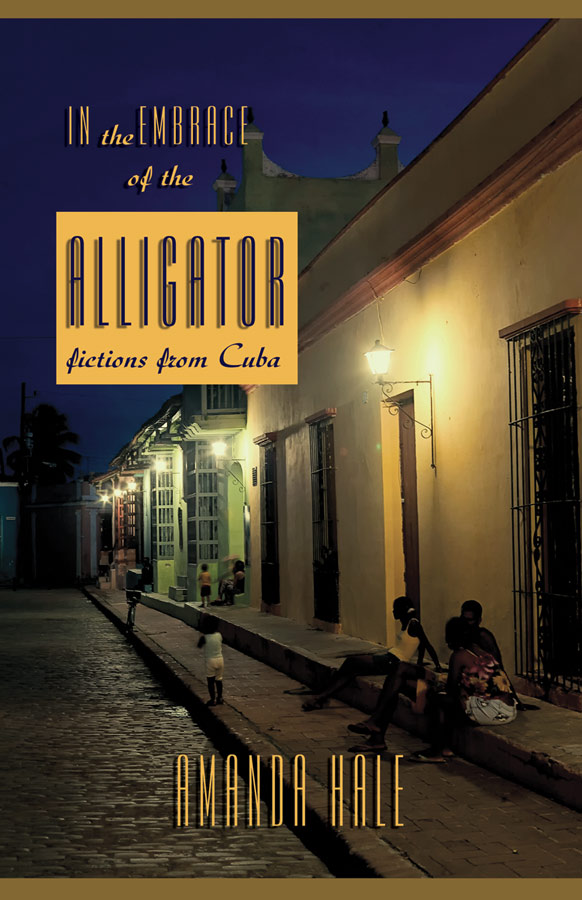 IN THE EMBRACE OF THE ALLIGATOR
A portrait of the Cuban town of Baracoa, clasped by a fist of rivers flowing from jungle mountains to Caribbean-Atlantic oceans.
My Sweet Curiosity
explores the border between fact and fiction, the relation between medical science and music, and the enduring mysteries of the human body.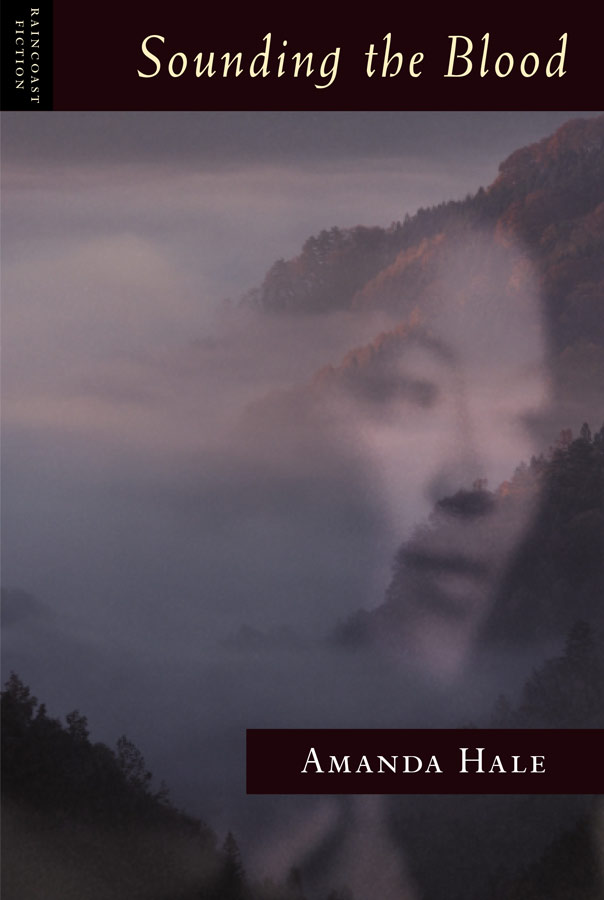 SOUNDING THE BLOOD
Hale's award-finalist debut novel, set in 1915 on a whaling station on the southern tip of the Queen Charlotte Islands (now renamed Haida Gwaii, home of the Haida Nation)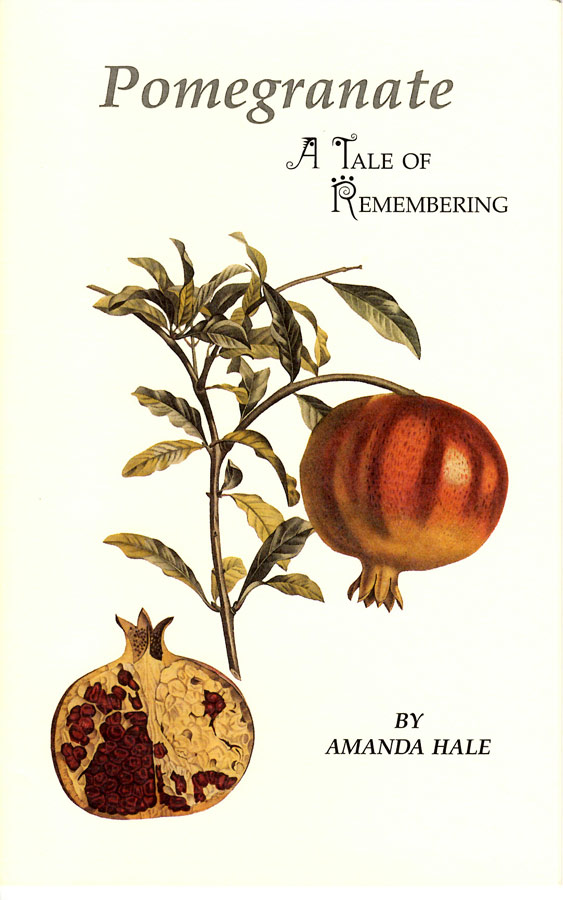 POMEGRANATE:
a tale of remembering
A poetic lesbian love story set in the Villa of Mysteries in ancient Pompeii.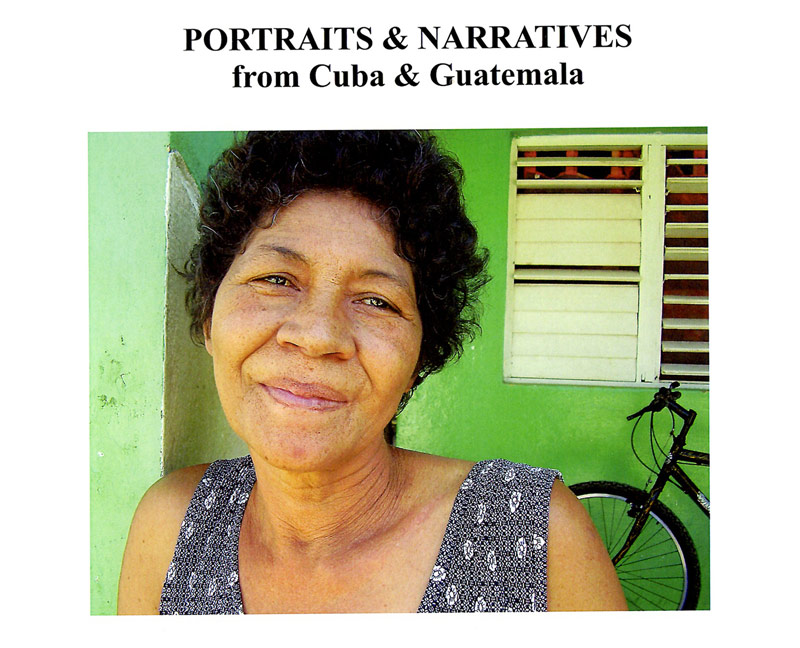 PORTRAITS AND NARRATIVES
from Cuba and Guatemala
Anecdotes & images provide windows on the lives of my Cuban and Guatemalan friends
EN BRAZOS DEL CAIMÁN
Spanish translation of IN THE EMBRACE OF THE ALLIGATOR, linked Cuban stories, from Baracoa to Havana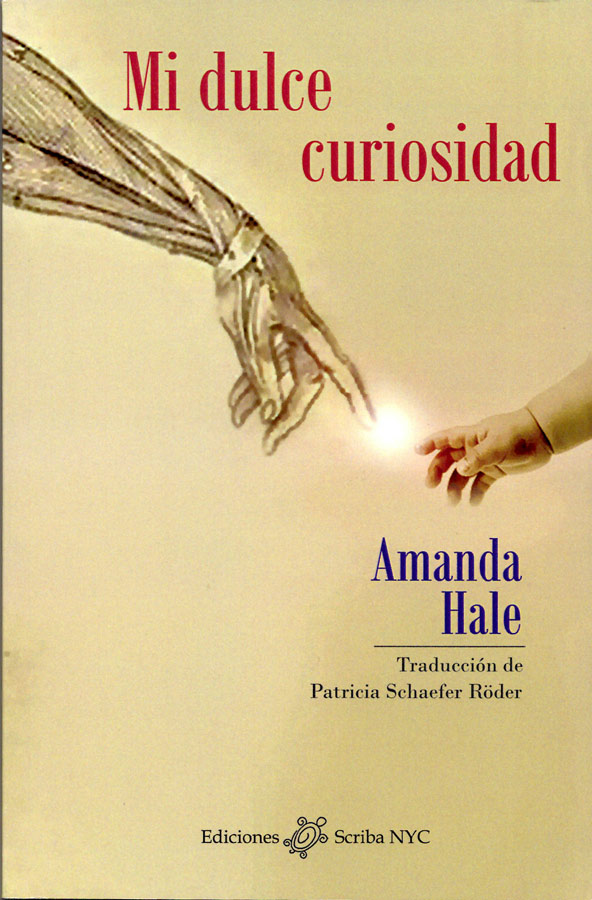 MI DULCE CURIOSIDAD
Spanish translation of MY SWEET CURIOSITY, the story of Natalya Kulikovsky, a medical student as curious as the ground-breaking Renaissance anatomist, Andreas Vesalius.